Azure News
Visit our LinkedIn for the most up to date news and highlights
---
z9/op=n Certification
Azure Access Technology hardware has been certified z9/op=n! We are proud to join a fast-growing standard in access-control interoperability.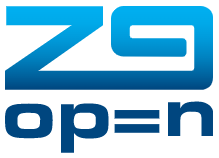 ---
Technology Profile on IPVM
Azure Access Technology Profile – IPVM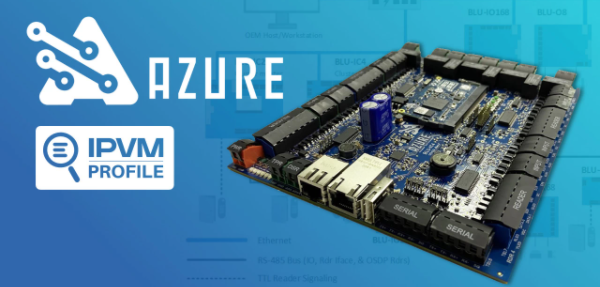 ---
UL Certified Manufacturing Facility
Azure Access Technology's in-house manufacturing facility has received UL certification! Products manufactured in-house will now bear our UL factory code. Our facility will continue to undergo quarterly UL inspections to maintain compliance. All outsourced manufacturing will also be done at certified UL facilities giving customers the confidence in the product quality they will continue to receive.
---
ISO Certification
Azure Access Technology quality management system was recently audited for ISO 9001:2015 certification and we are glad to announce that we are ISO 9001:2015 certified company.
---