Azure News
Visit our LinkedIn for the most up to date news and highlights
---
Memorial Day Notice
In accordance with Memorial Day, a federal holiday in the United States to remember and honor those who have died while serving in the United States Armed Forces. Azure Access Technology office will be closed on Monday, May 29 and will reopen Tuesday, May 30, 2023.
Azure Access Technology ISO 9001:2015 certification
Azure Access Technology Quality Management System was audited again on February 2023 and received certification that Azure Access Technology remains in compliance with ISO 9001:2015 Standards.
Please contact gotoblue@azure-access.com if you need information on Azure ISO 9001 certification.
z9/op=n Certification
Azure Access Technology hardware has been certified z9/op=n! We are proud to join a fast-growing standard in access-control interoperability.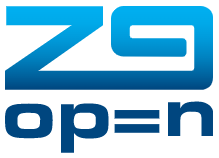 ---
Technology Profile on IPVM
Azure Access Technology Profile – IPVM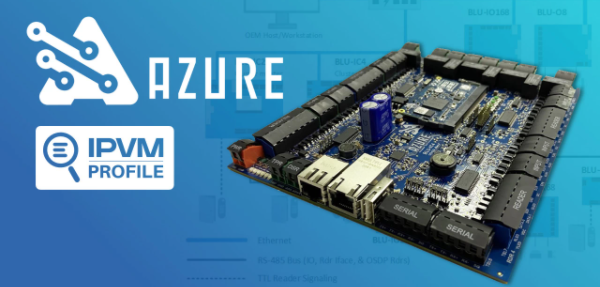 ---
UL Certified Manufacturing Facility
Azure Access Technology's in-house manufacturing facility has received UL certification! Products manufactured in-house will now bear our UL factory code. Our facility will continue to undergo quarterly UL inspections to maintain compliance. All outsourced manufacturing will also be done at certified UL facilities giving customers the confidence in the product quality they will continue to receive.
---